Featured Recipes in "St. Patrick's Day Recipes"
1-3 of 3 total recipes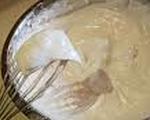 Separate the icing into several small bowls for different colors. This icing is made with egg white powder so there is less risk from uncooked egg whites.
Recipe provided by ChefMom on Nov 24, 2010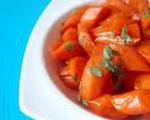 Serve this recipe for harvest glazed carrots to brighten up your holiday meal.
Cook Time:

15 min

Serves: 4 People
Recipe provided by ChefMom on Nov 22, 2010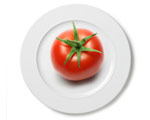 Quinoa is packed with more protein than any other grain, it's a source of essential amino acids, and is a great alternative to rice. Garlicky butternut squash complements the nutty taste of...
Cook Time:

40 min

Serves: 4 People
Recipe provided by ChefMom on Nov 22, 2010