Black bean and ham soup
Black bean and ham soup brings the comfort in droves. Creamy beans, salty ham and a little bit of spice from fall chiles make this one soup you won't want to miss.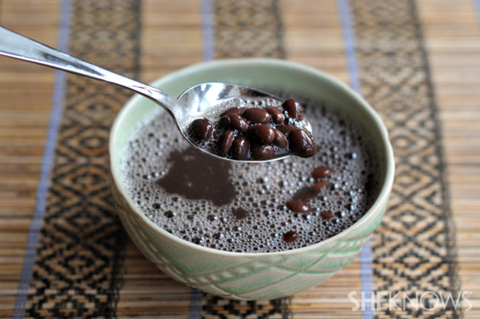 Black bean and ham soup
Serves 6-8
Ingredients:
1 pound black beans, rinsed and drained
1 ham hock
2 dried ancho chiles
1 whole onion, peeled and cut in half
2 teaspoons minced garlic
1 tablespoon salt
2 teaspoons black pepper
2 quarts vegetable stock, plus more as needed
Directions:
Combine all ingredients in a large soup pot.
Bring to a boil, then reduce heat and simmer for 1 to 2 hours until the beans are soft and tender.
Remove the chiles, onion halves and ham hock.
If desired, mash some of the beans to create a thicker texture.
Serve hot.
More comforting soup recipes
Slow cooker chicken quinoa soup
Vegan asparagus soup
French onion soup