Dinner Shortcuts: Fast and easy chicken ranch tacos
Say hello to your new go-to Taco Tuesday recipe.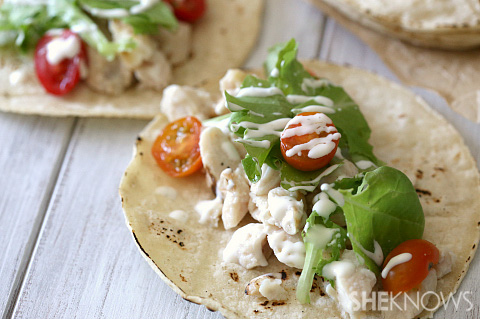 I have been eating my weight in tacos this summer. My husband and I are officially obsessed. These super simple shortcut ranch tacos are sure to please the whole family. Plus they are smothered in ranch dressing. Who doesn't love that?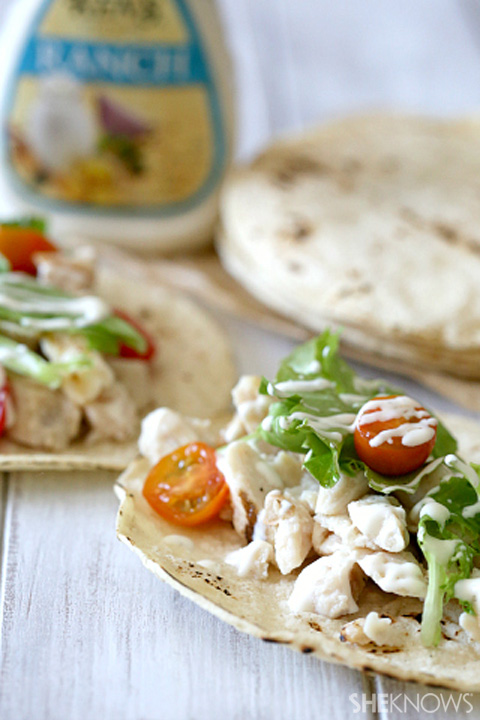 Fast and easy chicken ranch tacos
Yields 8
Ingredients:
1 rotisserie chicken, meat picked off
1 packet taco seasoning
1 cup ranch dressing
1 ripe avocado, seed removed and flesh scooped out
8 small corn tortillas, toasted
Toppings: Lettuce and tomatoes
Directions:
Place a large skillet over high heat. Add in chicken to the skillet. Open the taco seasoning and follow directions to season chicken.
Once the meat is ready, cover and keep warm.
In a small bowl, add ranch dressing and ripe avocado and mix together.
Lay out corn tortillas, fill with chicken, top with lettuce, tomatoes and a drizzle of avocado ranch dressing.
More Dinner Shortcuts recipes
Corn dog muffin recipe
Taco mac casserole recipe
Oven baked meatball sub recipe