Dinner Shortcuts: BBQ meatloaf
Take your meatloaf to the next level by throwing in lots of BBQ sauce. Hello delicious.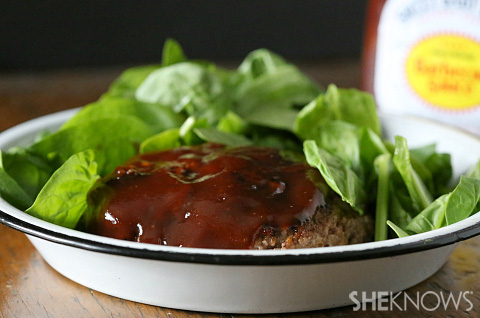 Meatloaf has always been one of my favorite homemade meals. I especially love that you can throw just about anything in and create a delicious dinner. This version is packed with tangy BBQ sauce and will be sure to please the whole family.
BBQ meatloaf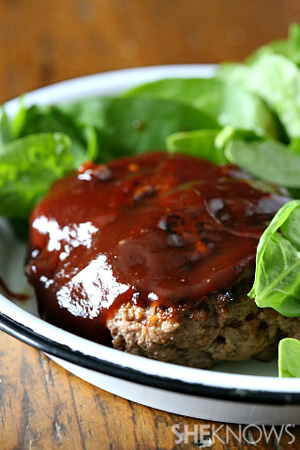 Yields 4 servings
Ingredients:
1 cup meatloaf mix (beef, pork and veal mix)
1 cup BBQ sauce, divided
1/4 cup diced onion
1/4 cup diced celery
1/4 cup Italian breadcrumbs
1 teaspoon Italian seasoning
1 large egg
Kosher salt and pepper, to taste
Directions:
Preheat oven to 375 degrees F and line a rimmed baking sheet with foil.
In a large bowl, mix together meatloaf mix, 1/2 cup BBQ sauce, onion, celery, breadcrumbs, Italian seasoning, egg, salt and pepper.
Divide into 4 single serving loaves and add to prepared baking sheet.
Bake for 30 minutes, top with remaining BBQ sauce and bake for another 40 minutes.
More Dinner Shortcuts recipes
Greek meatball sliders recipe
Italian sub crescent roll-ups recipe
Chicken and rice casserole recipe