10 Breakfasts you can make in a mug
Have you heard of mug cooking? Mug muffins, eggs and French toast are just a few tasty treats that can be whipped up in a mug for a single-serving breakfast in mere minutes.
Blueberry muffin in a mug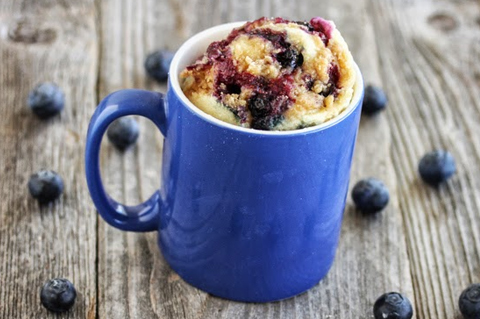 When a single blueberry muffin is all you want, try a blueberry mug muffin. No mixer required!

Banana bread in a mug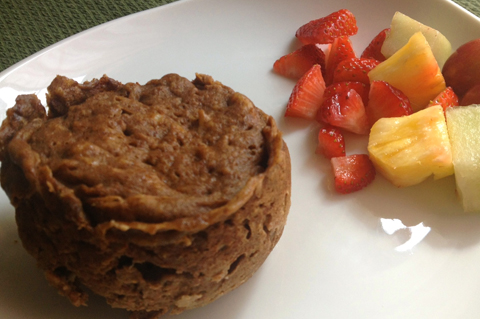 Three-minute banana bread muffins are the perfect breakfast treat or after-school snack.
French toast in a mug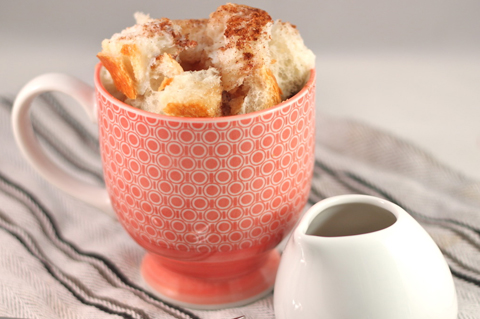 French toast in two minutes with no pan to clean? Yes, please!

Quiche in a mug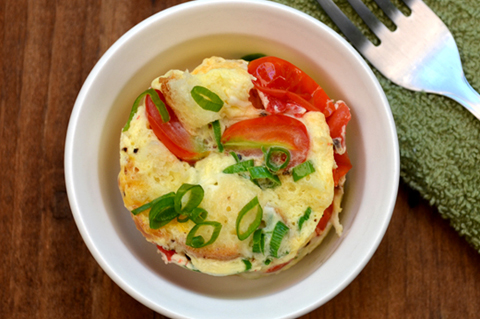 One minute in the microwave turns an egg, crusty bread and your favorite veggies into a mouthwatering quiche for one.

Cinnamon roll in a mug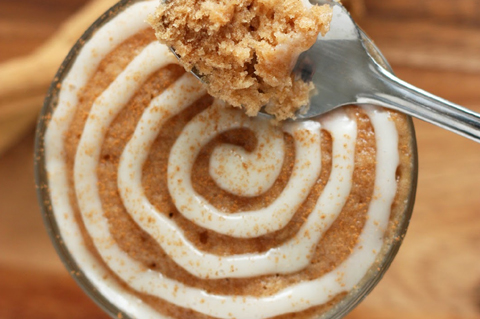 Craving something sweet? This cinnamon roll can be made in just three minutes. Up the protein by substituting Greek yogurt or an egg for the applesauce.
Cheesy eggs in a mug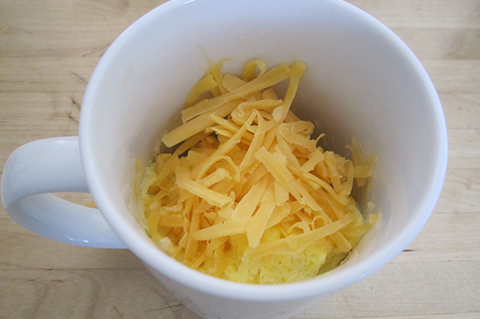 Teach your little ones how to make this easy recipe, and they can cook their own cheesy eggs in minutes!
Coffeecake in a mug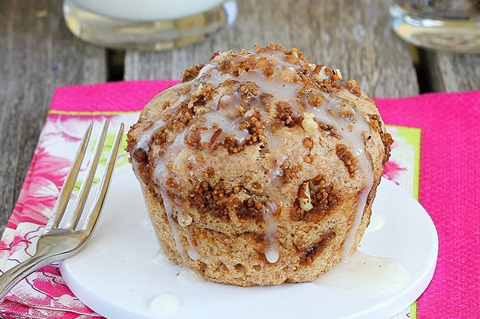 How about single-serving coffeecake to go with your morning java? This sweet little cake takes just one minute to cook in the microwave and has only 130 calories.
Yogurt parfait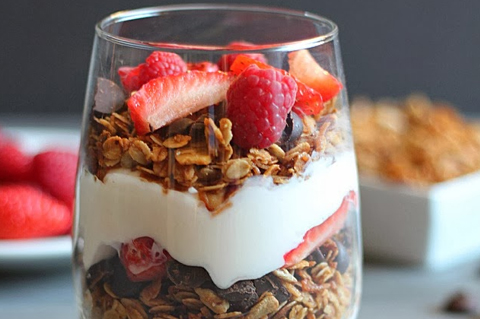 Looking for a creamy, cold breakfast you can take in the car? Layer yogurt, granola, dark chocolate and berries in a mug or glass for a perfectly portable parfait.

Peanut butter mug cake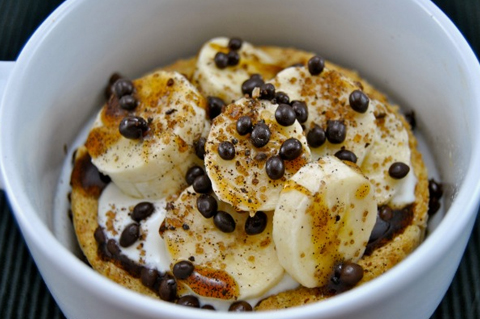 Some days you just need cake for breakfast. This dessert-like peanut butter breakfast cake gets rave reviews for its fluffy texture.

Quinoa breakfast egg mug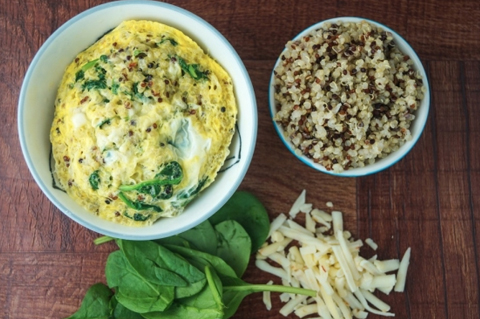 Want superfood super fast? This quinoa egg mug recipe is a low-calorie, high-protein breakfast that takes just minutes to make.
Quick tip:
More breakfast ideas
Time-saving tricks for a big family breakfast
12 Breakfasts you can eat in the car
10 Breakfasts you can brown-bag