Curried chicken salad with apples and raisins
Chicken salad is one of those go-to lunch staples I often turn to. It's easy to make, cheap and everyone in the family enjoys it. This fun twist on the traditional chicken salad adds a punch of flavor that will leave your family begging for more. The sweet raisins and crunch of the apple will appeal to even the pickiest eaters.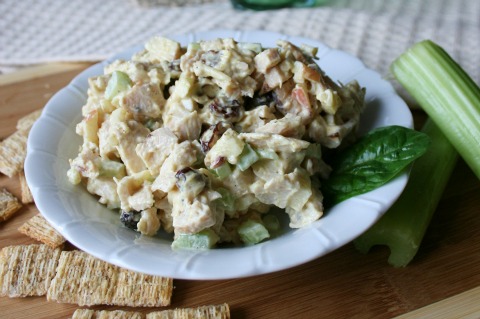 Do you want to know the best part? There are so many ways to pack this Sweet curry chicken salad for lunch! You can pack in with crackers, use it to make a yummy sandwich or place on top of a bed of salad.
Ingredients:
1/2 cup low-fat mayonnaise
2 cups diced chicken (you can find pre-cooked chicken strips at most grocery stores)
1 teaspoon curry powder
1/2 cup chopped apple
1/4 cup diced celery
3 tablespoons raisins
1/8 teaspoon salt
1/8 teaspoon pepper
Directions: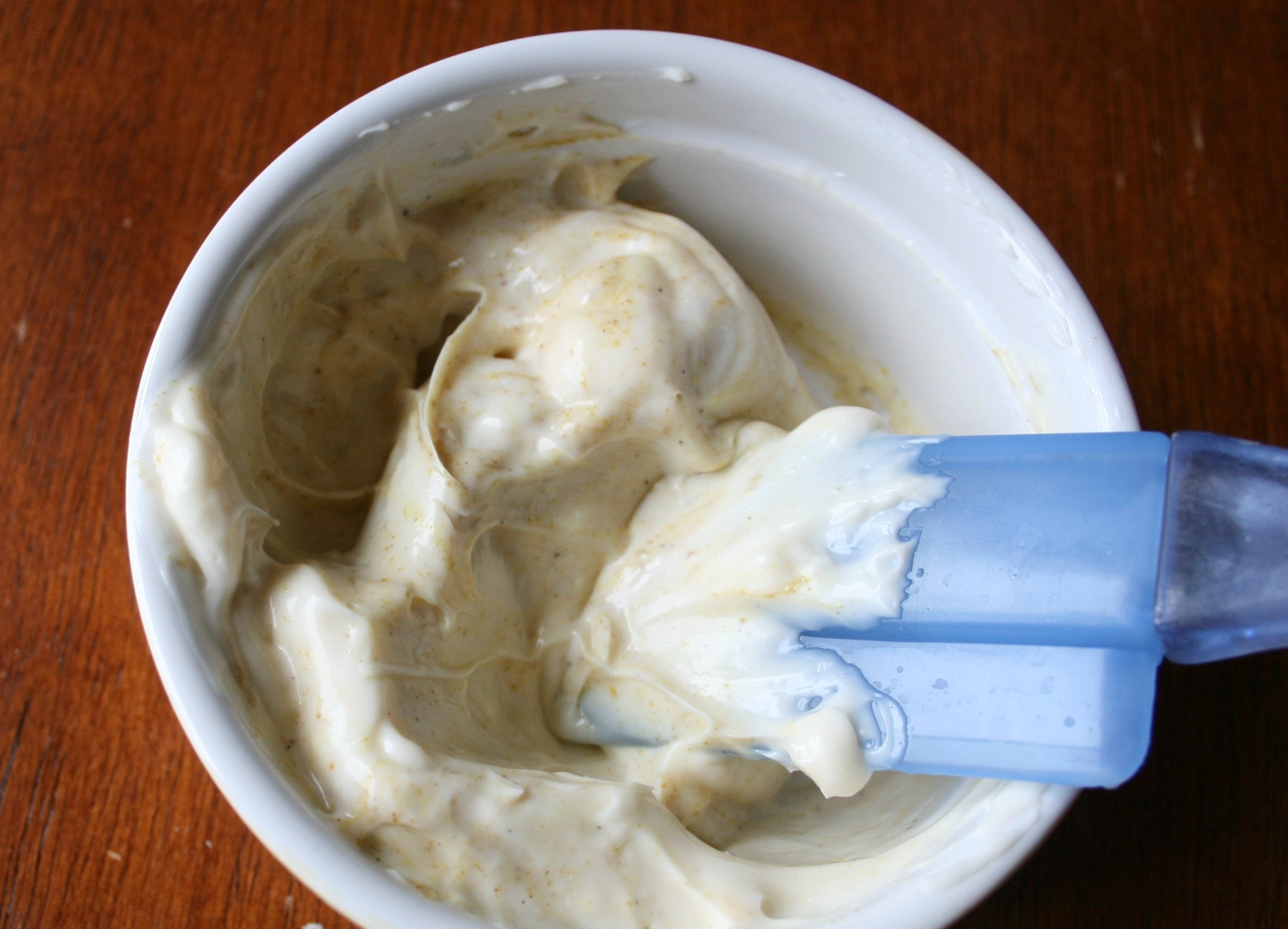 First combine curry powder and mayonnaise, mix well.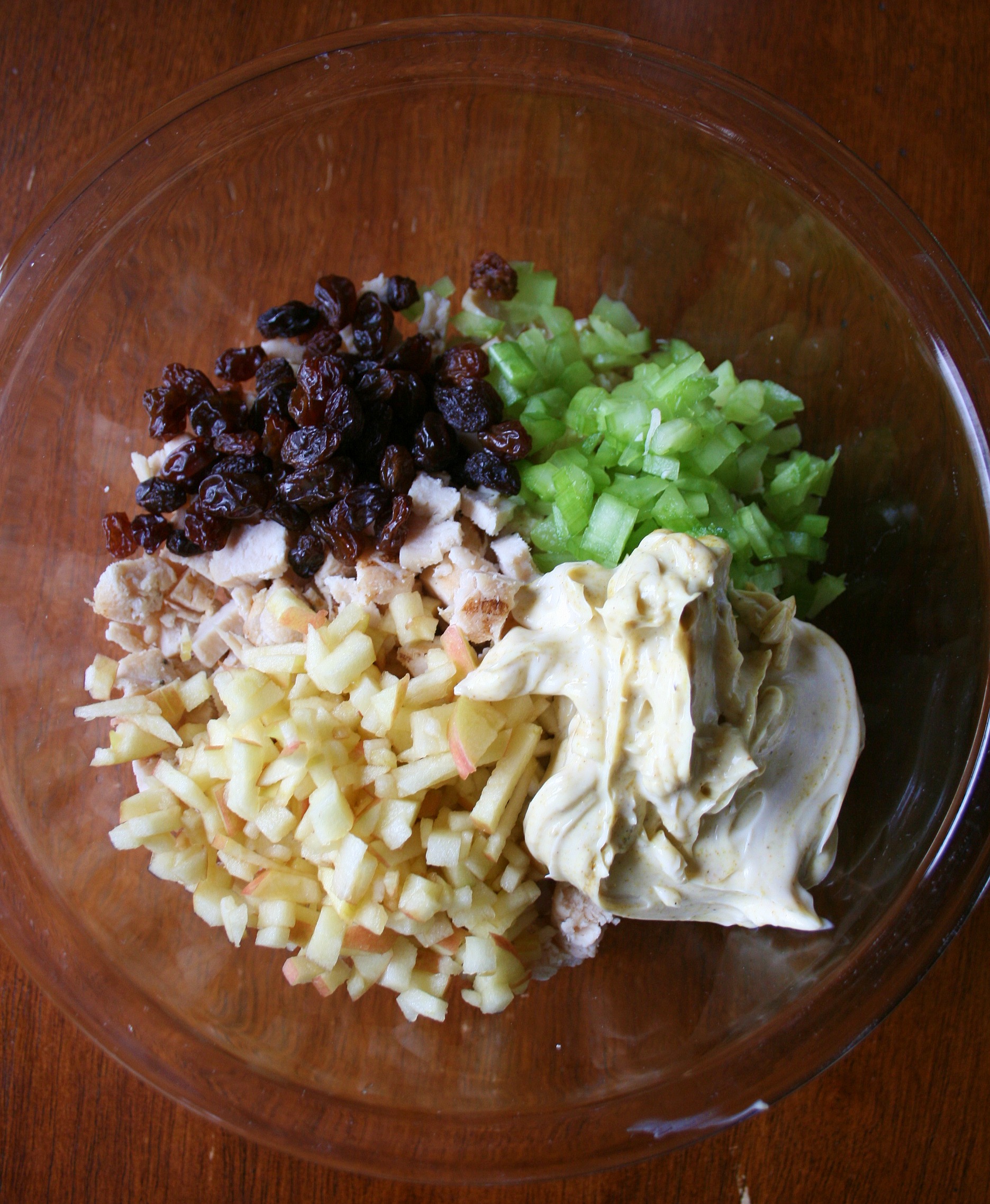 Combine all ingredients in a large bowl.
Cover and chill in refrigerator for at least 30 minutes.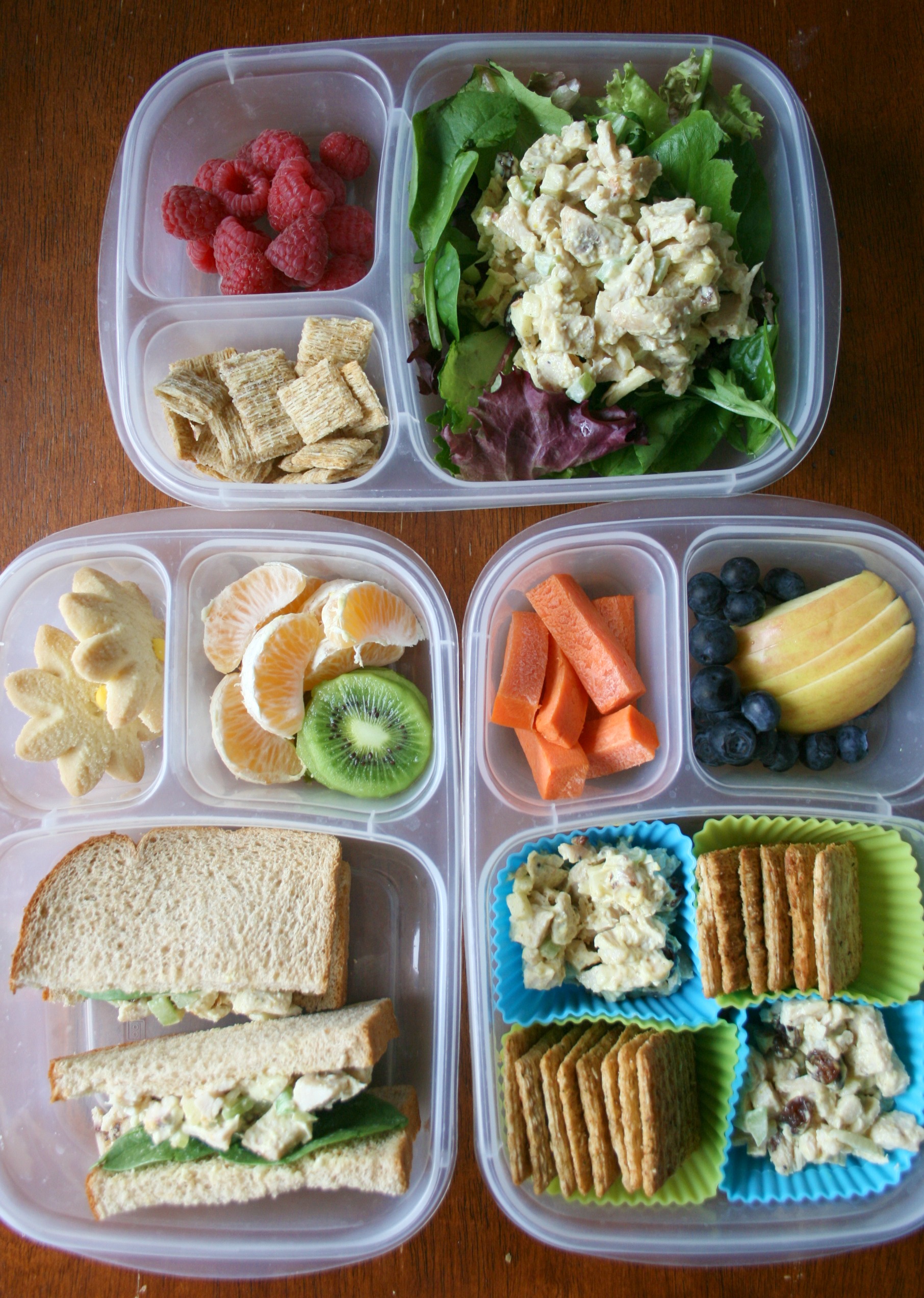 More lunch ideas
Braised apple quarters with raisins and almonds
California raisin peanut butter tortilla roll-ups
Jiffy oatmeal crunch