Best ways to keep your lunch cool
It's important to keep your child's lunch cold and fresh to keep the food safe and tasty. Follow these tips to keep your lunches cool.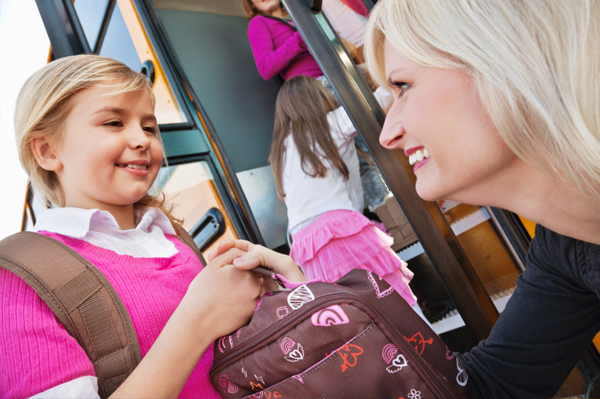 Use an insulated lunch bag
Insulated lunch bags are one of the best ways to keep lunches fresh and healthy. You can find a wide variety of insulated lunch bags from Walmart, Target and other retailers. If shopping online, consider the Skip Hop Zoo Lunchies. These insulated bags are colorful and fun -- perfect for younger kids. For tween and teen girls, check out the line of Sachi insulated lunch bags that resemble a stylish purse.
Try a Klean Kanteen
For hot and cold food and beverages, consider the insulated Klean Kanteen. These stainless steel bottles have an extra-wide mouth and slim design. They are extremely eco-friendly with no BPA, lead, phthalates or other harmful toxins. They are perfect for lunches, picnics or anytime you need to keep things cold or hot on the go.
Add a freezable ice pack
If your lunchbox or bag isn't insulated, you can still keep your lunch cool by adding a freezable ice pack. ThermaFreeze reusable ice sheets are a fantastic option. Because they are flexible, they keep things colder than traditional ice packs. Also take a look at the Kids Konserve sweat-free ice packs. These non-toxic ice packs slip into a reusable cover made from recycled plastic bottles. Place on the bottom of lunch bags or boxes for a colder, fresher lunch.
Freeze juice boxes and sports bottles
If you freeze juice boxes, sports bottles or even fruit (like oranges), you can add them to your child's lunchbox or bag to help keep the food cold until lunchtime. The juice or other beverage will be defrosted by lunch, ice cold and ready to drink.
More about lunch
3 Artful sandwich ideas
Lunchbox cures for common food allergies
Kid-friendly pasta recipes for lunch