5 Stylish lunchbox trends
Lunchboxes have changed a lot in recent years. If you are shopping for a new lunchbox for your kids (or even yourself), consider some of the latest lunchbox trends that are both stylish and practical.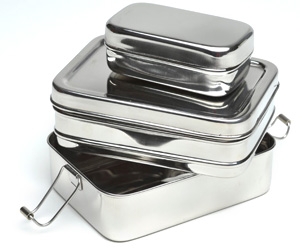 Stainless steel
One of the hottest trends in lunchboxes is eco-friendly stainless steel. Over the last few years, we have seen a number of companies come out with lunchbox kits that feature stainless steel boxes that slide into a fabric lunch bag. Lunchboxes by ECOlunchbox are non-toxic, BPA-free and lead-free, which means you can feel comfortable sending your kids to school with these stainless steel boxes. They have plenty of compartments so no plastic bags are necessary for smaller items, making them the perfect way to pack a waste-fee lunch. You'll love their Three-in-One bento box, priced at just $24.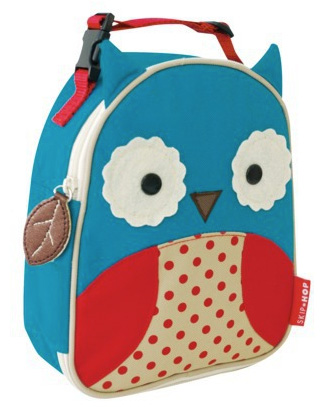 Insulated fabric bags
Instead of traditional lunchboxes, look for insulated fabric bags in fun colors and designs. These are especially popular for younger children. Check out the Skip Hop Zoo Lunchies. These brightly-colored lunch bags come in a variety of adorable animal shapes. They are high-quality, insulated, close with a zipper and easily wipe clean. You can find them at Target, Walmart and other retailers for about $14 each.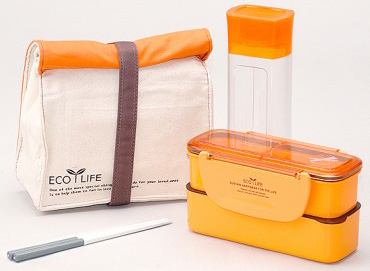 Stackable lunchboxes
Stackable lunchboxes are all the rage this year. They are stylish and convenient. Lock & Lock offers a collection of eco-friendly, stackable lunchboxes that you'll love. These lunchbox sets feature various containers that stack up and fit into a bag that is also included. Many of their stackable lunchboxes also come with water bottles and chopsticks. We love the look of their slim lunchbox, which features two containers, a bag and a water bottle. You can purchase Lock & Lock lunchboxes online, or find them at retailers like The Home Depot.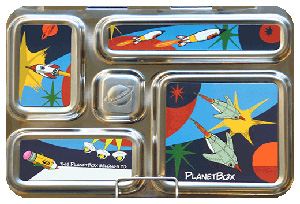 Bento boxes
The hottest trend in lunchboxes is the aforementioned bento box. Bento boxes are perfect for packing lunches for kids and adults too. They are stylish, practical and available from a number of retailers. In addition to the bento boxes from ECOlunchbox, we also love the ones from PlanetBox (they come with cool magnets) and Pottery Barn Kids (they feature five compartments).
Eco-friendly
Lunchboxes these days are extremely eco-friendly, healthy and non-toxic. Many manufacturers even use recycled or recyclable materials. They are designed to allow you to pack waste-free lunches (no need for extra plastic bags, etc.). Having no garbage at lunchtime is both convenient and earth-friendly. When shopping for lunchboxes, look for stylish containers that are free of BPA, lead, phthalates, PVC, vinyl and other toxins.
More about lunch
3 Artful sandwich ideas
Lunchbox cures for common food allergies
Kid-friendly pasta recipes for lunch