Top 4 kitchen gadgets for moms who love to cook
Moms don't have it easy, but there are certain gadgets in the kitchen that can make life just a little simpler besides the obvious coffee maker. Celebrate more time with your family and less time cooking by using these top four kitchen utensils.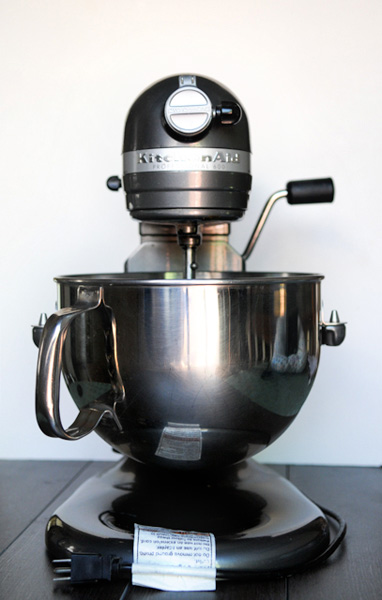 Stand mixer
Many stand mixers will come with several attachments, although it is likely best used for mixing cookies and dough for bread. The stand mixer is essential for the mom who loves to bake, but is also a fantastic choice for moms who want to have their kids help with the cooking. The mixer does the work of mixing while children can focus on preparing the ingredients -- not to mention watching a stand mixer work is just about the most entertaining aspect of all!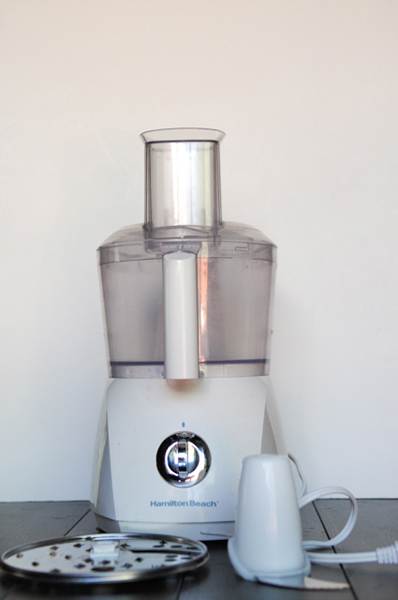 Food processor
Food processors are one of the most underutilized pieces of kitchen equipment. Not only do they purée liquids, dips and soups, but they also make it simple to create your own nut butters, frostings, doughs and sauces. Buy a model that also includes a shredding and slicing attachment and your grocery bills will go down due to being able to shred and slice your own cheese, meats and vegetables. Long gone are the days of bulky food processors that are a pain to clean -- and in are the days of easy food prep and clean-up!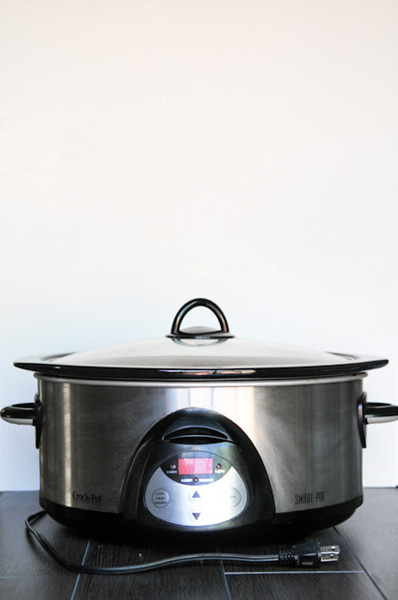 Crock pot
No kitchen would be complete without the life-saving crock pot. Busy cooks can make delicious soups, entrees, shredded meat and grains without having to be in the kitchen all day. The crock pot has also made a major comeback in recent recipes, making it easy to find delicious and different meals that the entire family will love.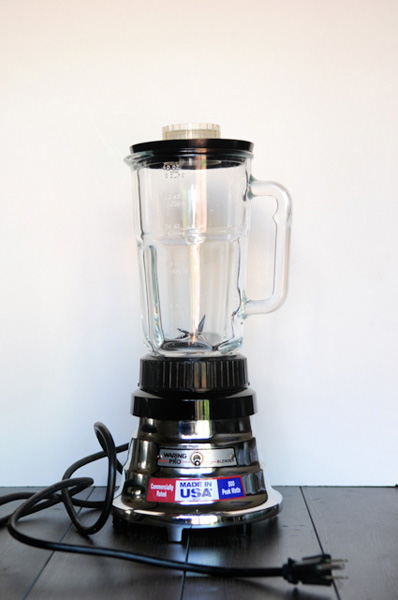 Blender
Blenders are another kitchen workhorse that can be utilized for more than just smoothies. Create frozen drinks, blended soups, sauces, minced vegetables and purées in the blink of an eye. Creating sophisticated meals in a fraction of the time that it would take to prepare all of the ingredients is simple -- not to mention clean-up is a snap.
Fabulous recipes using these appliances
Crock pot tacos
Blender French dressing recipe
How to make expensive nut butters at home