Easy dips for every taste
The kids are home for the summer and eating everything in the house. Friends are coming over for a fabulous outdoor dinner party. And you? You've got it under control with these simple dip recipes that can use interchangeable dippers and taste like a dream!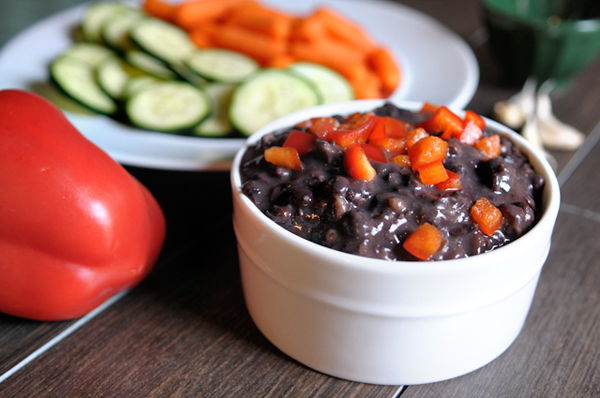 Spicy black bean dip
Serves 8-10
Ingredients:
2 (15 ounce) cans black beans, drained
2 cloves garlic, minced
1 small onion, chopped finely
1 tablespoon olive oil
2 tablespoons chicken stock
1 teaspoon cumin powder
1 teaspoon chili powder
1/2 teaspoon oregano
1/2 teaspoon salt
1/2 teaspoon ground black pepper
1/4 teaspoon cayenne pepper
Directions:
In a small saucepan heat the olive oil over medium low heat.
Sauté the onion in the olive oil until translucent and tender, about 5-8 minutes.
Add the minced garlic and sauté for 1-2 more minutes until the garlic is softened.
Add the beans, spices and chicken stock and cook until everything is heated through, about 4-5 minutes.
Remove from heat and, using a potato masher, mash all of the ingredients together until desired consistency is reached.
For a completely smooth dip it is best to process in a food processor.
Serve warm or at room temperature with vegetables and/or corn tortilla chips.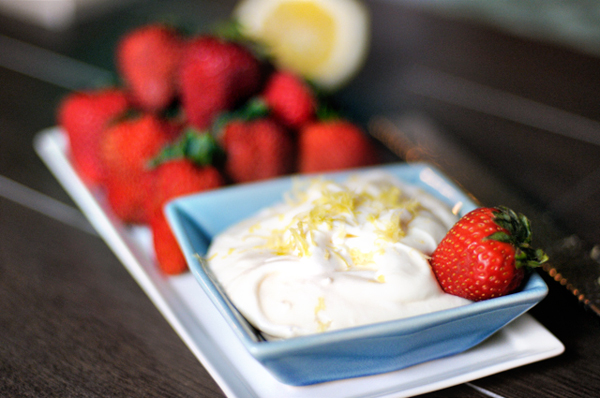 Lemon vanilla cream cheese dip
Serves 8-10
Ingredients:
2 (8 ounce) packages cream cheese, at room temperature
1 (6 ounce) container vanilla yogurt
1-1/2 cups powdered sugar
Lemon zest (2 large lemons)
Lemon juice (1 large lemon) about 1 tablespoon
Directions:
Using a hand mixer or stand mixer, cream the cream cheese and yogurt until smooth.
Add in the powdered sugar, lemon zest and lemon juice. Mix until smooth and creamy.
Refrigerate for about 1 hour before serving.
Serve cold with desired fruit, cookies or other desired dippers.
More fabulous entertaining recipes
New twists on classic dips
Curry hummus dip
The best gourmet foods for spring entertaining