Homemade strawberry jam recipe
With how incredibly easy and delicious homemade jam is, it's a surprise brands like Smucker's are still in business! This homemade strawberry jam recipe is not only easy, it's cheap and requires just 3 ingredients! Next time you're low on jam, instead of running to the store, whip up this 20 minute or less jam recipe instead. Plus, you can swap out the strawberries for your favorite fruit so the varieties are endless!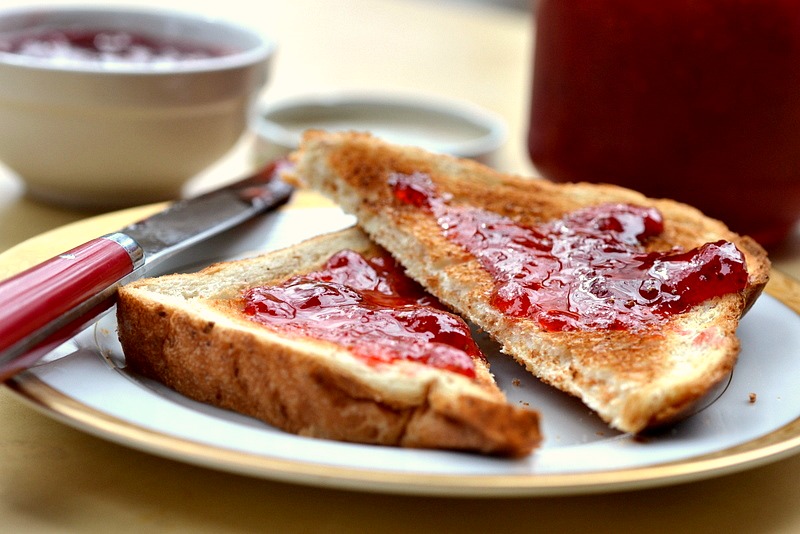 In addition to being delicious on your toast or in your favorite pastries, this homemade strawberry jam makes the perfect gift for holidays or birthdays! All you need are a few ball jars and some cute ribbon!
Homemade strawberry jam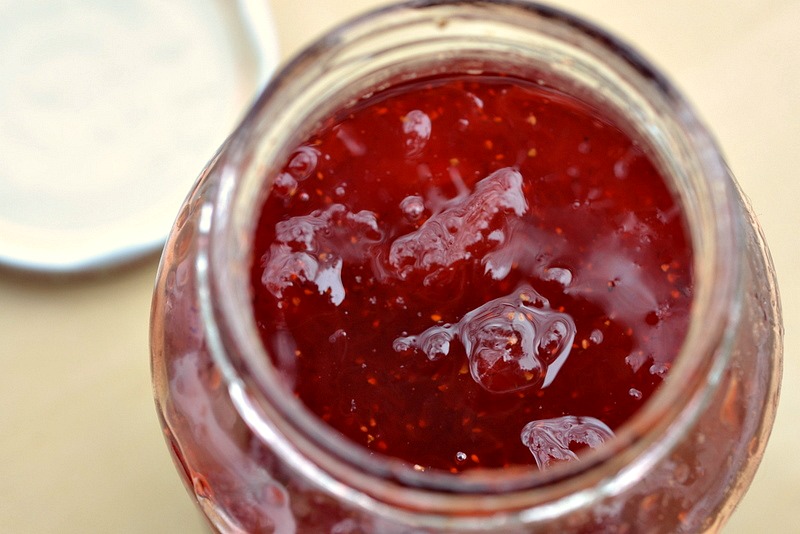 Yields about 2-1/2 cups
Ingredients: 
1 pound fresh strawberries, chopped
1-1/2 cups sugar
2 to 4 tablespoons lemon juice
Directions: 
Place the strawberries into a deep saucepan. Using a pestle, mash the strawberries until they are a fully squished. Add sugar and lemon juice and stir lightly.
Place saucepan on the stove top and heat over low heat until sugar is dissolved, about 5 minutes. Raise temperature to high and boil mixture until it reaches 220 degrees F. Remove from heat and let cool about 5 minutes.
Pour jam into a jar and chill for at least 1 hour. Spread on your favorite bread or pastry and enjoy!
More easy homemade recipes
How to make homemade soda
Homemade milk chocolate heart candy recipe
Homemade butter recipe