Fun food finds for summer outings
So many snacks and drinks and so little time to try them all. You want to find the ones that taste the best and are the best for your kids to take to the beach, up the mountain, or on those long summer road trips, right? Well, here are ChefMom's tastiest and most fun food finds for the family.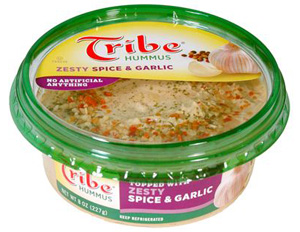 I love all products from Tribe because they are all healthy choices for kids and adults alike. Of late, my favorite is the new Tribe hummus that is topped with a tasty array of ingredients. Plain hummus is always nice, but the Tribe hummus topped with zesty spices and garlic, spiced red peppers, or tomatoes and veggies will keep the whole family wanting to eat right. The containers are easy to tote to a picnic or keep in a cooler.
---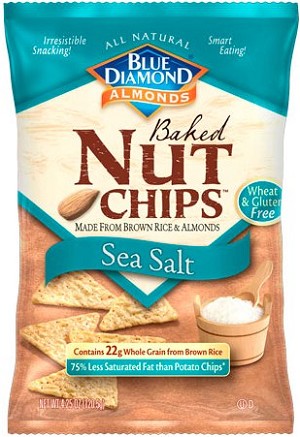 New from Blue Diamond, Baked Nut Chips are the perfect chip to dip into hummus, partner with cheese sticks, or simply eat right out of the box. Made from whole grain brown rice and almonds, these healthy chips are gluten-free and have significantly fewer calories and fat than regular potato chips. Baked Nut Chips are available in sea salt, sour cream and chive, and nacho flavors.
---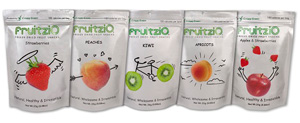 When a juicy, fruity mess isn't an option, you can still fuel your kids with real fruit. Crispy Green's Crispy Fruit is made with real fruit that is freeze-dried to deliver fun crunch for the kids (and no sticky mess for Mom). Crispy Fruit is available in six varieties: Crispy Apples, Crispy Asian Pears, Crispy Bananas, the new Crispy Cantaloupe, Crispy Mangoes and Crispy Pineapples.
---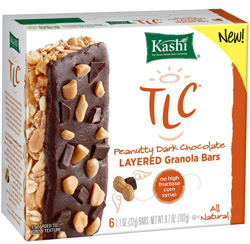 Kashi just announced the addition of this decadent yet healthy granola bar to their already delicious array of healthy food options. The Peanutty Dark Chocolate Layered Granola Bars have a chewy granola base made with peanut butter and peanut chunks, a thick layer of real soft fruit, roasted peanuts, and dark chocolate pieces. Best yet, these bars are free of high fructose corn syrup, artificial flavors and preservatives, and provide 7 grams of whole grains, 4 grams of fiber, and 4 grams of protein.
---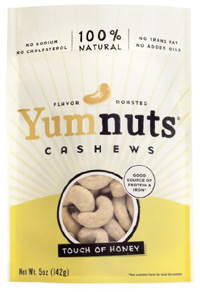 M&Ms may be a family favorite, but if you want to keep your kids from eating themselves into a sugar high, hand them a pack of Yumnuts. Available in cocoa-dusted chocolate (my favorite), honey, spicy Cajun, and toasted coconut flavors, the variety pack is a great way to go for a family -- there's a flavor to suit any taste. Cashews are a tasty source of protein, healthy fats, magnesium, iron, potassium, calcium, other key vitamins, minerals and phtyonutrients.
---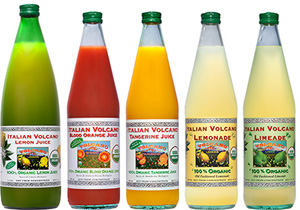 Water may be the best way to stay hydrated, but if you're family would rather go thirsty than drink boring water, fill up their small stainless steel water bottles with an antioxidant-rich, super delicious organic citrus juice made from blood oranges or tangerines. One cup supplies an entire serving of fruit and, to encourage hydration on your summer outings, simply dilute juice with water to give water a refreshing flavor (and to keep your family from overfilling on juice calories).
---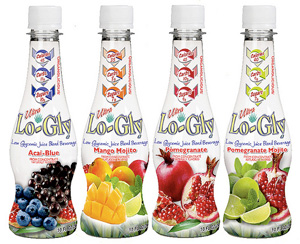 If boxed juice drinks have you cringing because of the sugar and you steer clear of the stimulant-laden energy drinks, try the Lo-Gly brand of blended juice drinks. Not only do the 10-ounce bottles come in at a modest 45 calories, they are naturally sweetened with agave and stevia, and have a low glycemic index and low glycemic load value. Available in four fruity flavors, Lo-Gly is a far healthier drink choice for your teens.
---
More From SheKnows Explorer
---
---