5 Popcorn topping variations
Plain popcorn tastes great, but sometimes you need some snack ideas with a little kick. From sweet to savory, here are 5 easy popcorn toppings for the holidays, family movie night or anytime. These 5 toppings are quick and inexpensive to make. Chances are you already have many of the ingredients in your pantry.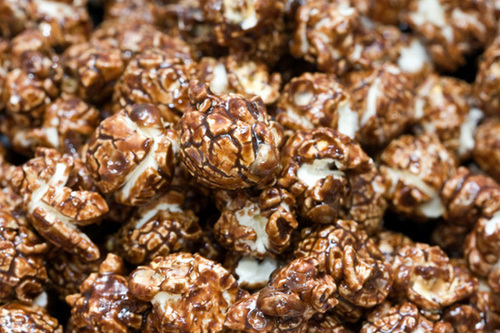 Whether popping popcorn the old fashioned way, using pre-popped or microwaved corn, here are five new ways to top this favorite snack.
You can add the dry toppings by themselves, or combine them with butter or olive oil to help the seasonings stick to the popcorn. Depending on the topping, you may want to start with plain, unbuttered popcorn, otherwise you may find the added butter or seasonings too salty.
These toppings aren't just great for holiday snacking -- anytime of year will do. Why buy toppings from the store or movie theater when you can make your own?
Add any of these yummy toppings to 4-6 cups of popcorn for the ultimate snack.
Popcorn Italiano
Ingredients
¼ Cup olive oil or ½ stick salted butter, melted – if you're using pre buttered popcorn, start with step 2.
¼ Cup grated parmesan cheese (or try an Italian blend, like Parmesan Romano) cheese
Directions
Combine olive oil or butter with popcorn.
Toss with grated cheese.
Savory Ranch
Ingredients
Add 1/4 cup dry ranch salad dressing mix, such as Hidden Valley
Cinnamon and sugar
Ingredients
¼ Cup white granulated sugar
¼ Cup ground cinnamon
Directions
Mix together sugar and cinnamon.
Drizzle melted butter over popcorn.
Add sugar/cinnamon mixture and combine.
Popcorn Ole'
Combine ¼ cup dried taco seasoning with 1/4 cup butter, mix with popcorn.
Chocolate
Ingredients
½ Cup chocolate chips – milk, dark whatever you prefer
Directions
Microwave chocolate for 30 seconds. Cook an additional 10 seconds intervals as needed until fully melted.
Let chocolate cool, but not harden, about 5-7 minutes and mix with popcorn.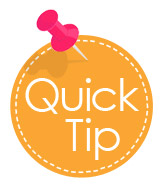 A fun holiday variation for this one is to take handfuls of chocolate popcorn and roll into small balls. You can roll them in mini marshmallows or nuts for a truly decadent, delicious holiday treat.