Five new ways to serve PB&J for lunch
Peanut butter sandwiches are the classic go-to lunch offering for a lot of brown-bagging students. They are quick, cheap, portable and most kids like the smooth and simple flavors that peanut butter sandwiches can offer. With that said, it's easy to get tired of the same old flavor routine. Here are five fun ways to spice up your basic PB&J sandwich.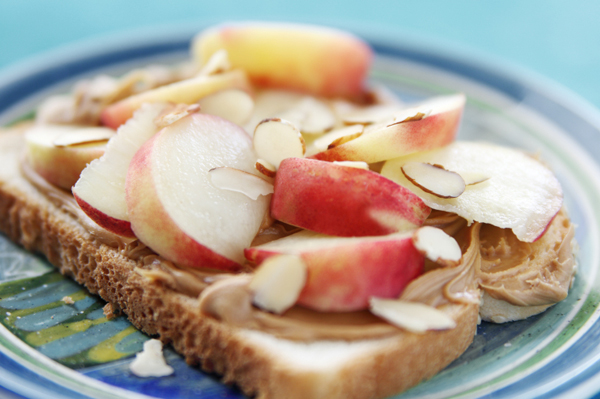 Ingredients
Since the ingredients are minimal, the effort needed to make most of these spiffy sandwiches is equal to the time it takes to spread peanut butter onto one slice of bread and jelly on the other. However, several of these new, updated versions include the use of fresh fruit and whole grain bread, a welcome alternative to sugar filled jams and jellies.
When purchasing peanut butter, look for natural, no-stir varieties. Several companies have made it a priority to make their peanut butter without additives, sugar or unnatural preservatives. These aren't just the most healthy peanut butters, they are often the most flavorful, delivering a fresh, smooth taste that can't be matched by highly processed peanut butters.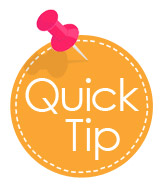 Before sending peanut butter sandwiches with your children, check with your school to see if peanut butter is allowed in your child's lunchroom and classroom. Many schools are declaring their halls peanut-free to respect the growing number of children with peanut allergies. If peanut butter is at the top of your kid's list, you'll want to ensure that it's safe to tote it into their school.
Five new PB&J ideas
Peanut Butter Pizza
Split a whole grain bagel or English muffin in half. Spread peanut butter on the open side. Top with fresh strawberries, raspberries, or bananas. Sprinkle with chocolate jimmies. If serving as a school lunch, pack the fruit in a separate, durable container to avoid that dreaded lunchtime smooshieness.
Funky Monkey Banana Dog
Spread peanut butter and honey on the inside of a hot dog bun. Place a whole banana in the center of the bun as the "hot dog." If serving this as a school lunch, send an unopened banana with your child and let them assemble their banana dog at lunchtime.
Fluffernutter Smore's
On one graham cracker, spread marshmallow fluff and on another, spread peanut butter. Sprinkle 1 teaspoon of mini chocolate chips over the peanut butter. Press the two graham crackers together. Enjoy!
Double Decker Sandwich
To make these double-decker sandwiches, you'll need three slices of high quality white bread. Spread peanut butter on one slice of bread. Place a piece of bread on top of the peanut butter, then spread Nutella on top of that slice. Top with final piece of bread, slice off crust and cut sandwiches down the center diagonally before serving.
Polka-Dot Peanut Butter
Spread peanut butter onto your favorite butter crackers. Press pretzel M&Ms into peanut butter. Enjoy! If serving this as a school lunch, send peanut butter in a Ziploc bag. Encourage your kiddo to pull the corner of the bag off and pipe their own peanut butter onto their crackers before "decorating" it with pretzel M&Ms.
More back to school lunch ideas